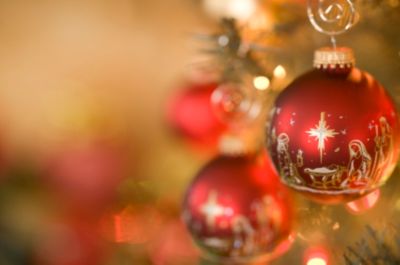 Advent Devotional – The Season of Remembering Christ
Advent is all about expecting, waiting and hoping and this starts on 4 Sundays before Christmas and it ends on Christmas Eve. Advent basically helps us prepare for the coming or simply the Advent of Christ child at Christmas. Whether you believe it or not, Advent is originally a Latin word that means, coming.
For hundreds of years now, many Christians are using Advent wreath as a way to inspire hope for coming of Christ. By reading bible verses and lighting candles, it constantly reminds us of the true significance of the birth of Christ and be more excited on his coming in our lives, the past and in the future.
As a matter of fact, there is no definite meaning for candles of Advent wreath except the one on the middle that is signifying the birth of Christ and is referred …